News
3 October 2019
Seagard. The Single-Source Solution.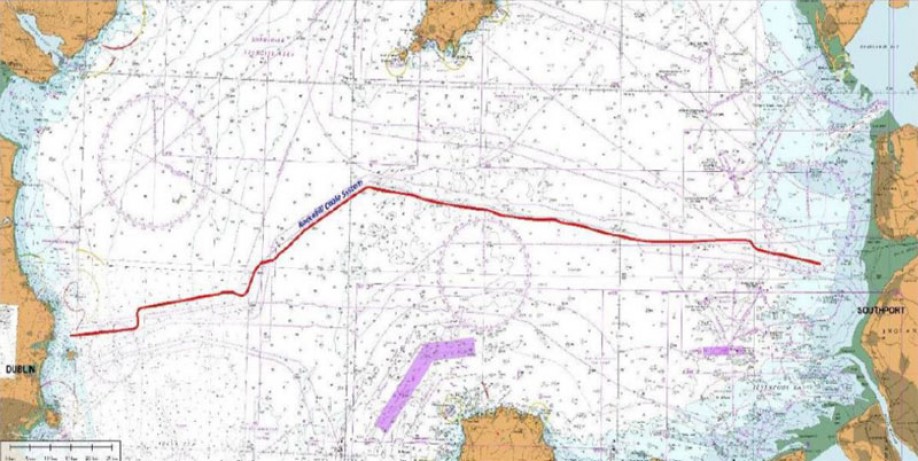 Most times. On most projects. It's best to get all you need from a single source.
This is because of the confidence you get from an already integrated solution. Interdependency has already been tested. And, of course, if anything does go wrong then all key variables are known to, and looked after by, just one team.
2019. A Good Year.
During 2019, Seagard was involved in several complex, layered and high-profile projects.
We were tasked with providing our world beating monitoring services alongside marine and fisheries liaison - plus chartering and managing guard vessels.
Brilliant, brilliant opportunities.
Rockabill Subsea Cable, The Irish Sea
One of Seagard's latest projects was with the Rockabill Subsea Cable in the Irish Sea.
Seagard was there from start to finish.
We met with marine stakeholders, organised and chartered guard vessels and monitored the cable throughout.
A hard-working dedicated team monitored progression 24/7 from multi-site Seagard office based in Edinburgh and Newcastle in the UK, Oman and Davao in Middle East and Asia.
Seagard managers planned and organised the guard vessel operations.
And experienced marine liaison personnel worked with the client and stakeholders to ensure compliance with any licensing conditions.
The project was a great success. Because most times. On most projects. It really is best to get all you need from a single source.
It resulted in the very best chance of achieving the very best solutions with zero accidents, zero down time and zero lost days.