Protecting Vulnerable Subsea Assets And Offshore Installations
Seagard offers a range of guard vessels to protect vulnerable sub-sea assets and offshore installations from the potential dangers arising from fishing activities or other marine traffic movements. Our guard vessel fleet can act as guard boats patrolling for any offshore activity, providing early and adequate warning to any vessels operating in the vicinity of the assets, which enables them to take avoiding action.
Why not safeguard subsea cables from avoidable harm, given their crucial role in maintaining global connectivity and transmission of both data and energy? The subsea cable sector is expanding, with an estimated 378 operational cables spanning over 1.2 million kilometres worldwide in 2019.
By 2020, it projects there will be around 2 million kilometres of subsea cables worldwide.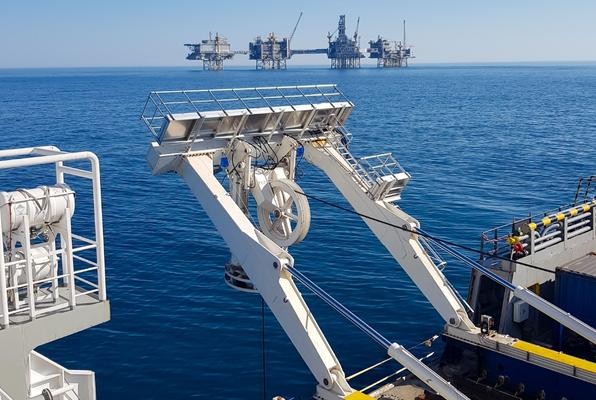 Subsea Cable Threats
The majority of cable faults, approximately 70%, are a result of fishing and vessel anchoring activities by humans, while natural hazards like earthquakes or current abrasion account for around 14%.
The 70% caused by man-made activity is made up of...
Trawlers' Fishing - More than a third of cable damage arises from fishing activities. Fixed nets and trawling, such as stow nets, resulting in damages. In the East Asian area, stow nets are commonly utilised, leading to high cable fault rates in the East China Sea, where ships and their large anchors cause cable damage by dragging through the mud.
Damage also occurs during pair trawling, where a net towed between two other vessels can trap cables lying on the seabed, causing them to be damaged.
Damage from anchors - 25% of subsea cable damage arises from ship anchors. Large anchors of fishing vessels and merchant's vessels cause cable damage. Anchoring outside designated areas causes damage to exposed cables.
Records of recent faults reveal that merchant vessels occasionally fail to properly secure their anchors during brief journeys, leading to cable damage due to the ship erroneously dragging anchors.
What is a Guard Vessel?
A Guard Vessel sits at a given location above a cable or asset and communicates with any non-project-related vessels in the area to let them know about the asset. This protects the asset from damage as other maritime users in the area are well notified of the asset's presence.
Why Proactively Protect Cables?
The obvious reasons to protect subsea cables are to:
Prevent damage from occurring in the first place, which causes downtime whilst a cable is being repaired.

Avoid substantial repair bills that can run into millions.

Protect the uptime of customers services such as internet, telephone and electricity etc.

Potentially lower insurance costs.
Typically, organisations only respond after cables have been damaged and then establish and maintain a cable protection plan to avoid future occurrences.
Man-made damage can be prevented by using technology and a holistic approach to cable protection. From initial design throughout the operational life of an asset, a cable protection strategy should be put in place.
The Seagard team utilises many tools for planning and protection of a cable system. Services include cable route analysis, cable burial analysis, stakeholder engagement, AIS data analysis, including live monitoring and deployment of guard vessels.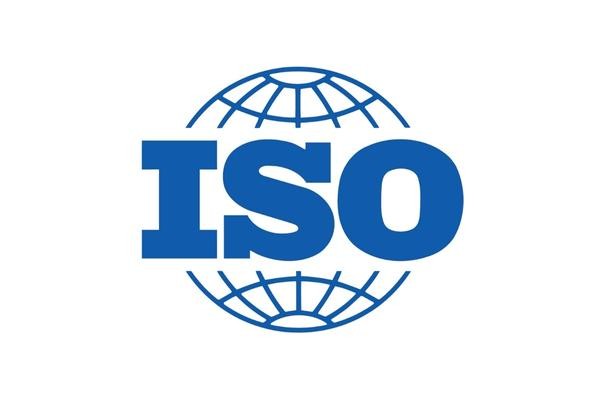 Experienced Skippers for Safe and Effective Operations
Our fleet of highly experienced and respected skippers and crews are committed to ensuring the safety of all offshore operations. They have extensive knowledge of the local waters and are dedicated to maintaining the highest health, safety, and environmental compliance standards.
We focus on recruiting guard vessels endemic to the area of operation to ensure that skippers and crew of guard vessels have a high level of local knowledge and expertise. Seagard is accredited with ISO 9001, 14001, and 45001.
Compliance and Safety Standards for Peace of Mind
Our supplier's guard vessels are equipped to comply with the highest health, safety, and environmental standards. A guard vessel is subject to annual external eCMID/IMCA audits and yearly flag state requirements.
In addition, the crew is fully certified to perform to international maritime standards, and all operate under our contract to ensure shared responsibility for each project. We are committed to meeting any reasonable additional requirements by our clients.
Why Use Seagard Guard Vessel Services
If you are looking for high-quality operational support and guard vessels across the world. Our commitment to safety, compliance, and global knowledge ensures we can provide you with the best guard vessels for offshore protection and operations.
Seagard guard vessels can protect subsea cables from other fishing vessels and anchor damage saving clients millions in repair costs, loss of service, and potential insurance costs.
Contact us today to learn more about our services and how we can help you protect your subsea and surface installations.
Contact Us