News
1 April 2019
Seagard Attending SubOptic 2019 in New Orleans USA.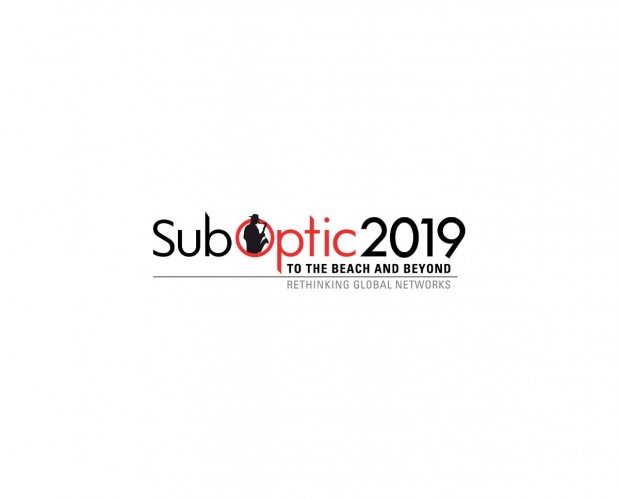 This is the 10th SubOptic submarine telecoms conference that happens every 3 years and we'll be there alongside partners UltraMAP.
What: SubOptic 2019
Where: New Orleans Marriott, New Orleans, USA.
When: 8th – 11th April 2019.
About the event: With 30 years of successful events, featuring presentations and discussions from the global industry's leading experts, the SubOptic 2019 submarine telecoms conference promises to once again deliver – "For the Industry, by the Industry."
"SubOptic 2019 will be the tenth in the industry defining submarine telecoms conference series. A triennial event, SubOptic is the longest running and most comprehensive conference series in the world for the submarine fiber industry."
We are looking forward to the event and if you're attending, we'd love to meet you so do say hello.