News
27 January 2020
Seagard attending Submarine Networks EMEA 2020.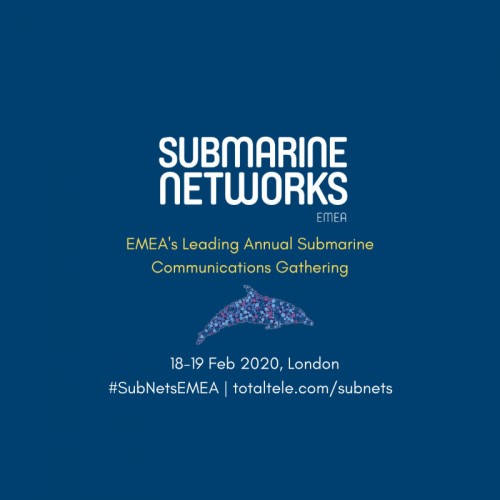 Next month in February 2020 the Seagard team are heading to the annual Submarine Networks EMEA in London.
What: Submarine Networks EMEA 2020.
Where: Business Design Centre, London, UK.
When: 18th - 19th February 2020.
About the event: The 2020 Submarine Networks EMEA is set to be another successful event.
There are currently 500+ attendees from 250+ organisations and 150 speakers.
There is an impressive lineup of speakers, sponsors, other exhibitors and partners.
There will be 6 key themes we're looking forward to discussing.
1. Commercial models and strategy.
2. Installation and maintenance.
3. Technical strategy.
4. The role of the data centre.
5. Finance and investment.
6. Regulation.
"Comprehensive discussions on the current state of the industry with the emerging issues and predictions for near future."
CEO, Teams Submarine Cable