News
13 March 2020
Protecting Marine Assets - Keeping The World Connected.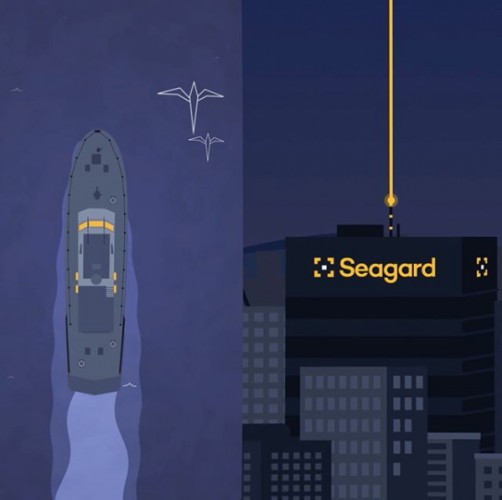 Seagard's mission is to keep the world connected.
Pipelines and cables on the seabed are vital to global communication, financial markets, energy suppliers, healthcare and educational services.
And we know how important it is to protect these assets.
All subsea infrastructure is at constant threat from the activities of other maritime users.
Our software solutions and marine services ensure these assets on the seabed are constantly protected from damage or disruption.
Seagard setup monitoring zones around our client infrastructure which allows us to be notified of any dangers present and take action to prevent damage or disruption. This prevents asset downtime, reduces repair costs, prevents environmental disasters and maintains our clients reputation.
Using the latest technology, integrated marine liaison services and by deploying patrol vessels, we monitor your assets 24 / 7 from our operation centres across the world.
With Seagard, your marine assets are protected and the world stays connected.