News
2 March 2020
Protect subsea cables from vessel damage.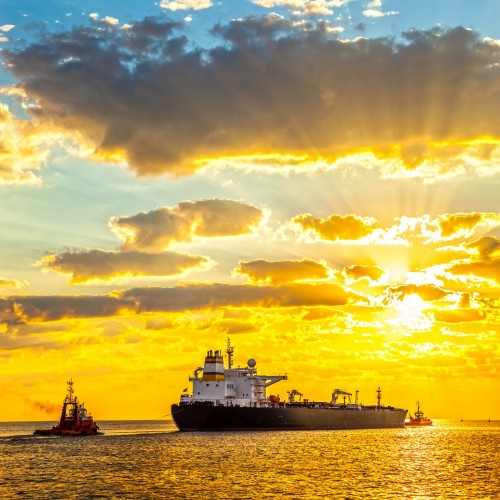 Regardless of whether subsea cables carry data and digital communications or power, we all rely on the uptime of the internet and the uninterrupted supply of electricity that powers our everyday lives.
And this is where Seagard is an expert.
We not only have a 24/7 web based service that monitors the surrounding areas of customers subsea cables, but our hands-on experience of talking with vessel owners and visiting ports allows Seagard to offer a turnkey and the most risk averse package on the market.
Protection zones are setup around our customers subsea assets to allow us to monitor and protect them from vessel damage.
An alert is raised with Seagard whenever a vessel gets too close to the subsea cable, that vessel is 'warned off' and our customer notified.
Here are some of the benefits of using Seagard to monitor and protect valuable subsea cables and pipeline:
Seagard protects subsea cables and prevents damage that would be expensive to repair.
Seagard gives peace of mind to customers.
Using Seagard has the potential to lower your insurance premiums.
If you would like to know more about our Marine Asset Protection service please contact us online or give us a call on +44 (0) 131 523 1374.