News
9 July 2019
Not All Drones Fly. Some… They Swim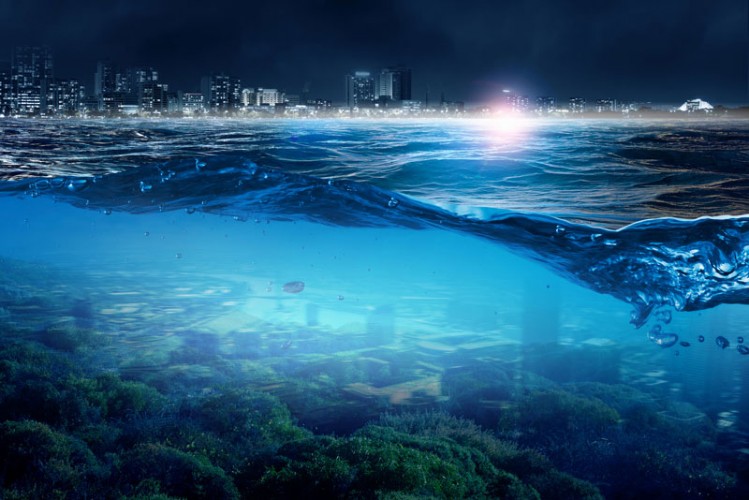 Drones Are Changing The World
When used properly in a commercial context, drones are dramatically increasing the quality and frequency of situational analysis, as well as overall awareness of asset deterioration and dangers. As a consequence, they decrease operational failure rates. They keep an eye on things. And human injury related to such scrutiny plummets too. But not all drones fly. Some… swim.
Meet ROV
The latest addition to the Seagard team is our new Remotely Operated Underwater Vehicle 'ROV' for Subsea Asset Inspection.
Here's what it's capable of:
ROV is able to provide a quick visual inspection of an offshore asset to determine its condition/status.
ROV can be easily deployed from our own inshore dive support vessel.
ROV saves Seagard clients money. Because it gives a quick yet thorough understanding of sub-sea environments, allowing us to surmise accurately the extent of any work required.
ROV is used for Vessel Hull Inspection, Port Construction Inspection, Cable Inspection, offshore wind turbine inspection and more.
Seagard Gets Real
Our ROV acquisition has allowed Seagard to further increase the accuracy of its service offering. It helps us and our clients to more fully understand the real risk to assets. Real-time information helps us define what actually needs to be monitored and how. It has added a valuable physical approach to monitoring the integrity of an asset, and as a consequence, our maintenance planning is more accurate and efficient than ever.