News
1 April 2020
Keeping the World Connected: An Update on COVID-19.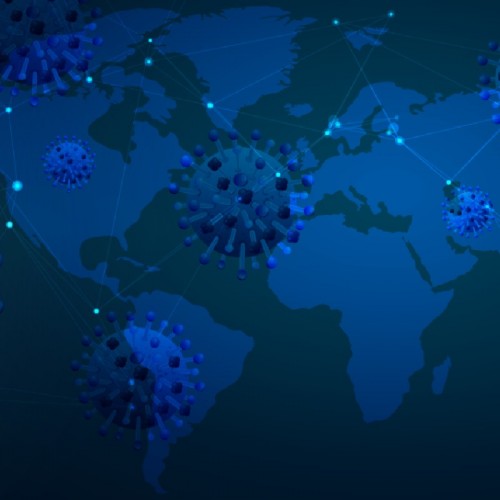 Under the threat of the rapidly spreading COVID-19, the world is experiencing unprecedented pressures in learning to respond to and combat the growing outbreak.
The landscape of how we work is changing — with the heightened accessibility of air travel over the past several decades, many global industries, and individuals, have become accustomed to a high frequency and ease of physical presence at meetings, conferences, and on-site projects.
With current international and local restrictions on travel and unnecessary gatherings, more people are turning to their virtual presence as a means of staying connected.
As such, global reliance on the services provided by subsea power and telecom cables is increasing. Already, we have seen calls in Europe to decrease the streaming quality of various video services due to a massive spike in demand. More people are tuning in online to work from home, continue their education, or just stay connected with friends and family.
During pivotal times like these, the ability to stay connected is vital.
As the complete Marine Asset Protection solution, Seagard will stay true to its name and ensure that we continue to provide the best in subsea cable monitoring and protection services, doing our part to keep vital global resources up and running.
After all, our mission is keeping the world connected.