News
19 July 2019
Even Pioneers Can Learn a Thing or Two.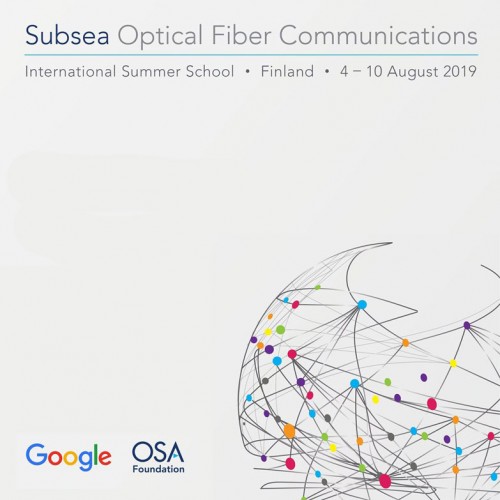 Next month in August, Seagard Managing Director Callum Mair takes part in Google's Subsea OFC (Optical Fibre Communication) Summer School in Finland.
His application to take part in this globally recognised course was submitted – and approved.
Callum comments:
"Seagard is a truly pioneering business.

We were the first truly 24/7 global dedicated monitoring team whose sole purpose was to increase the reliability of subsea telecoms cables. No one has been doing this longer than we have.

Nevertheless, our hunger to learn remains strong.

I really do believe that to stay ahead we must continue to learn."
In the Blood
Callum comes from a family with a long and rich maritime history.
They have been involved in owning and operating both commercial fishing vessels and a merchant shipping firm for many years. In the early days, Callum's family used to trade salted herring in Finland by the Baltic Sea, which incidentally is where Callum will be travelling to for Google's Subsea OFC Summer School.
Callum's previous career before founding Seagard was within the global commodities shipping sector.
And his sole focus now is to develop himself and his team to stay ahead.
"To play a significant role in a sustainable future for the Subsea Cable sector is our focus at Seagard.

And this course fitted this strategy perfectly.

I was so pleased to be accepted. And it will impact me and the Seagard business positively – straight away."