News
9 September 2019
Seagard, UltraMAP and Submarine Networks World 2019.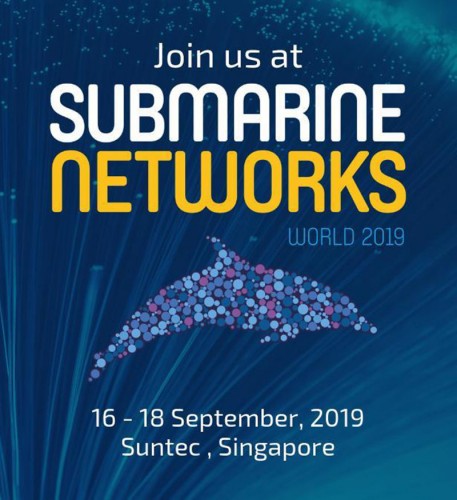 Meet Seagard and partners UltraMAP at stand #C03 of one of the world's largest annual subsea cable events.
What: Submarine Networks World 2019.
Where: Suntec Convention & Exhibition Centre, Singapore.
When: 16th – 18th September 2019.
About the event: "The subsea cable market is booming. And it's being funded by big tech. Internet giants are behind about four-fifths of transatlantic cable investments planned from now till 2020.
Come meet the cable owners, investors, financiers and the technology platform providers behind this revolution.
Submarine Networks World is held every year in Singapore and is the world's largest annual gathering of subsea communications leaders."
If you'd like to schedule a meeting with Callum of Seagard or Martin of UltraMAP please email c.mair@seagard.org or call +44 (0)191 233 6351.