News
11 February 2020
Guard Vessels.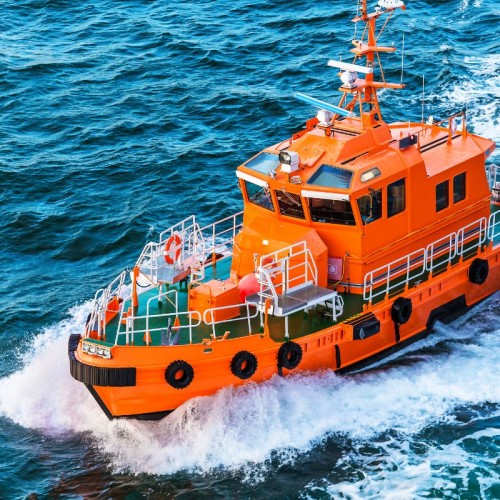 Seagard Guard Vessels
At Seagard we provide a global service supplying dedicated, full time Guard Vessels to the telecommunications, renewables, power, energy and offshore oil and gas markets.
Our Guard Vessels safeguard subsea cables and assets against disruption and danger.
What is a Guard Vessel?
A Guard Vessel sits at a given location above a cable or asset and has the role of communicating with any non-project related vessels in the area to let them know about the asset.
This protects the asset from damage as other maritime users in the area are well notified of the assets presence.
Why use Seagard?
We integrate our monitoring services, management skills and software with the vessels to ensure we offer a turnkey and most risk averse package on the market.
Dedicated, full time Guard Vessels. Available 24 hours a day, 7 days a week.
What next?
If you'd like to know more about the Seagard Guard Vessels provision or any of our other services please get in touch.